MAKE A DONATION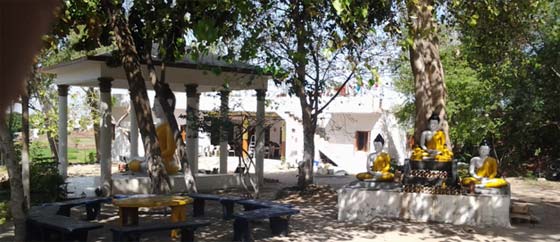 Our immediate financial requirements are as follows:
Building work – Rs. 20 lac ($38,000)
Monthly expenditure (rent, staff food, etc.) - Rs. 60,000 ($1,100)
Medical Fund – Rs. 1 lac - $1,900 (This fund will be used to pay for health care for the very poor)
The project is in urgent need of funds and would appreciate any help you are able to offer. In donating to this project you will not only be helping 3000 people a year, but you will also help the trust continue the good work started 14 years ago.
We would like to thank you for your interest in the trust, as it is only through the generosity of people like yourselves that we are able to function.
We welcome and appreciate Donations of any amounts :
You can use the donation button and pay by Paypal or send donations direct to our bank.
Our bank details are as follows:
Canara bank, Sector 17C - Chandigarh
Account Name: Sangye Menla Patients Charitable Trust
Account Number: 0385101800517
International Swift Number: CNRBINBB17C
Indian Swift Number: CNRB0000385
We appreciate and prefer a Western Union Transfer too, Please contact us for the same.