NEWS & PHOTOS
DECEMBER 2013
We are pleased to announce that the Sangye-Menla Trust hostel is now complete. We would like to thank all of our sponsors for their excellent support.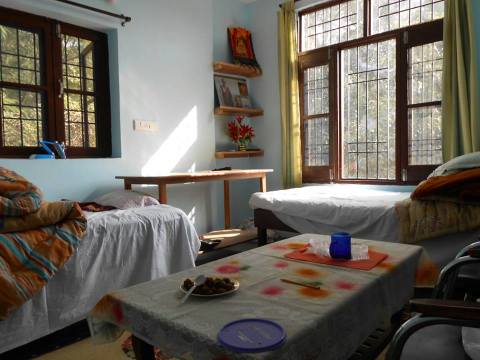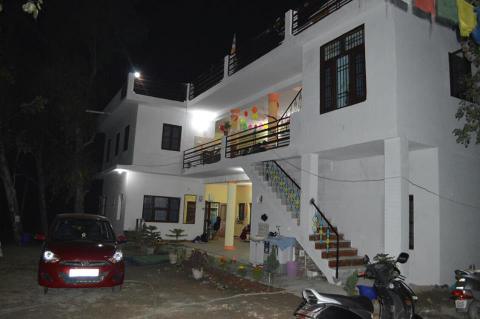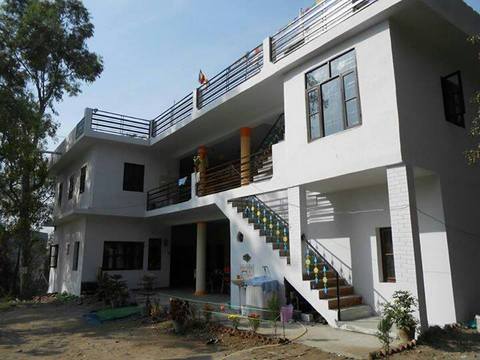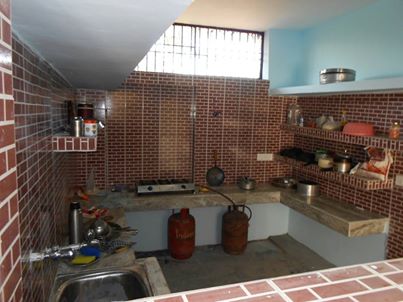 ---
SEPTEMBER 2013
We have started building the second floor of the hostel. A very big thank you to all of our supporters who have helped us reach this point. We still require funds to finish the building works, so please press the donate button on this site and make a donate - every little helps!
2nd Floor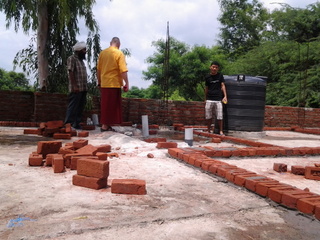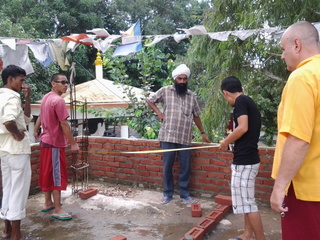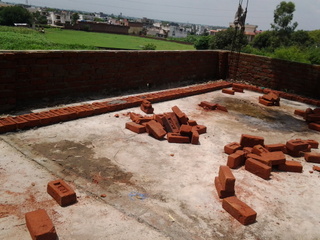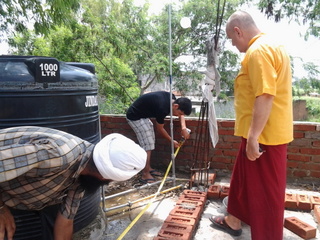 New Floor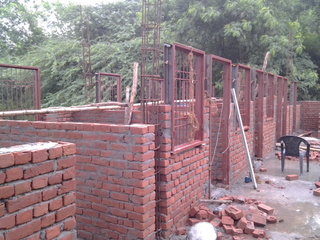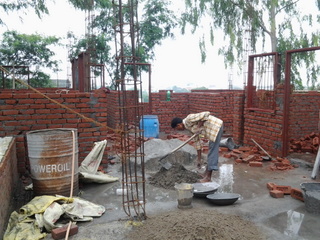 Roof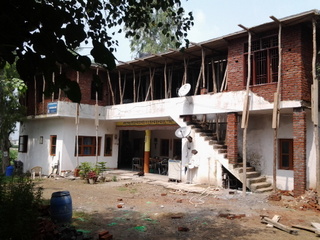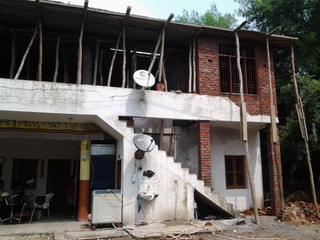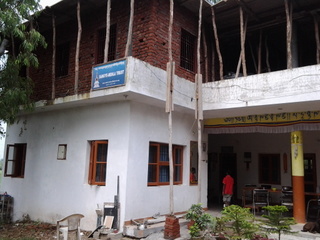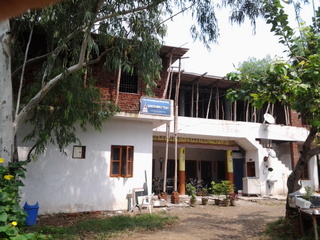 ---
OCT 2012
Work has begun on building our new hostel. The land has been donated by the Ashok Buddha Vihar Association and the building works have been paid for by Cathy, Jeff and Bob from the USA. A big thank you to all of them.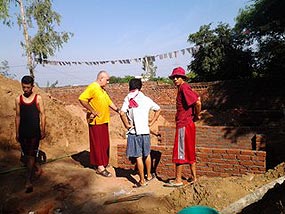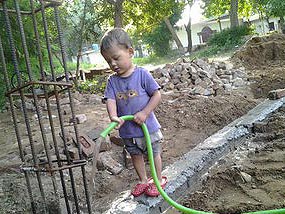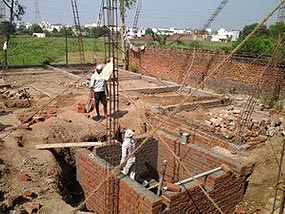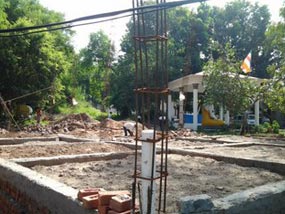 ---
Archived Updates 2011 - 2012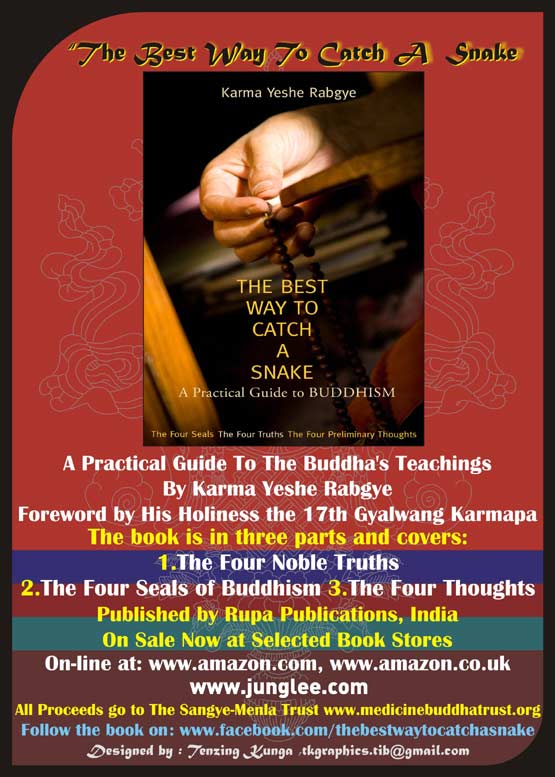 ---